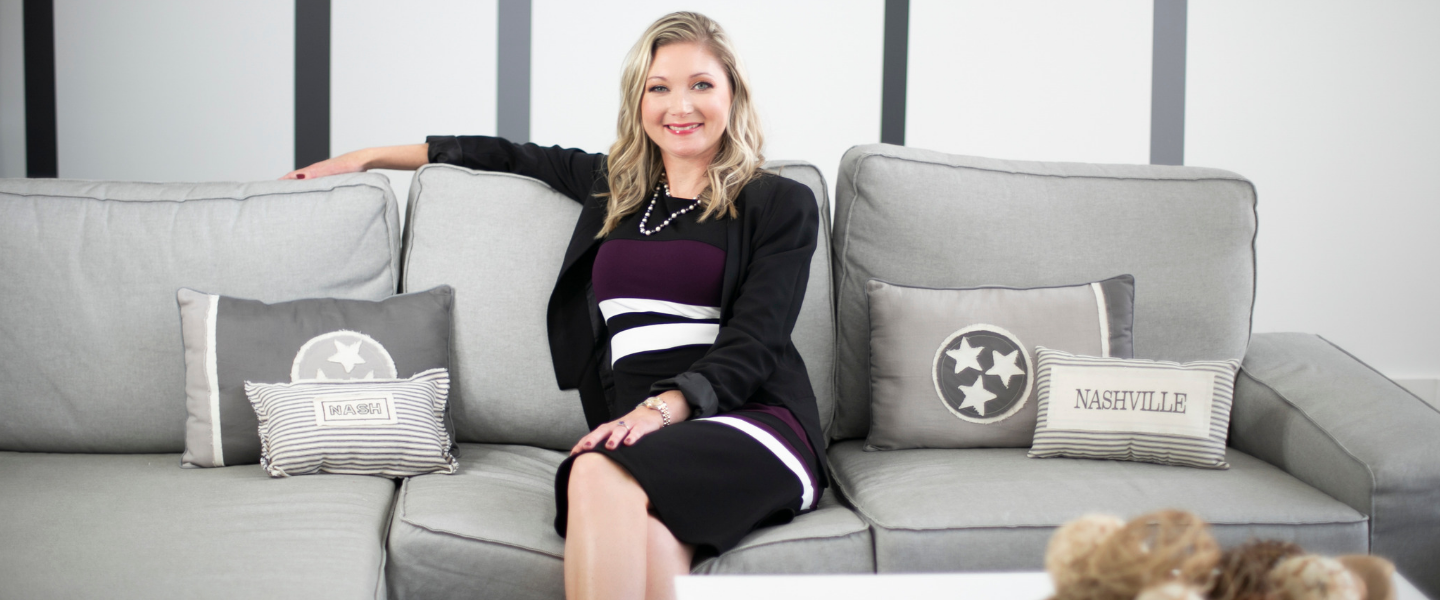 coaching - workshops - wingwoman retreats
Meet Nashville's Wingwoman Laura Lee Wood
I'm a sweet-as-pie-but-tough-as-nails coach who teaches high-achievers like you how to create remarkable relationships and lasting love–even if you've been burnt before, always seem to attract the wrong partners or feel jaded by today's casual dating scene. Basically? I'm on a one-woman mission to redefine modern romance through the timeless principles of courtship, so you can finally have the relationships you long for, built on mutual respect, quality communication, deep connection and real intimacy.
Over the last 17 years, I've learned everything there is to learn about love–from studying to earn a psychology degree to devouring "Undefended Love" (and every other book on love, relationships, attachment, and love languages you can name) to racking up four different certifications. I've worked as a featured dating and relationships expert on almost a dozen podcasts, several international coaching programs, Nashville news publications, and a regulator guest blog contributor to DreamsRecycled.com, MyLuvTalk.com and Medium.
And I bring all my knowledge on relationship dynamics to the table to help my clients heal, date and do love differently. But I'm not just "book smart" on the subject–I'm living it, just like you. As a once-married, now-single and forever-high-achieving woman myself, I know what it's like to date in 2019. I know all about grey zones, swiping right and what it actually means to "Netflix and chill." And, I intimately know what it feels like to have your heart broken and shattered into a million pieces and exactly how healing my heart taught me how to truly love again- and call in the love of my life.
LET'S CONNECT- SEND A MESSAGE OR BOOK A PRIVATE CALL WITH LAURA BELOW
Featured Articles on the Blog